Around The Bonfire Podcast is now LIVE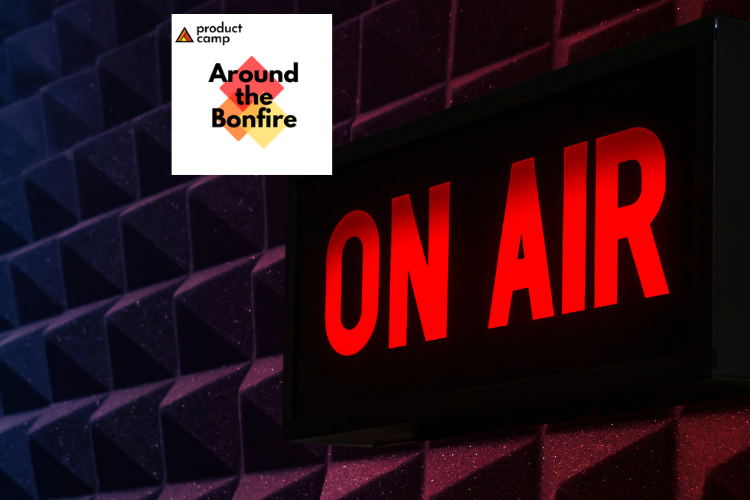 Houston, we have liftoff!!! The Around the Bonfire Podcast is now LIVE.
You can now find our first two episodes on Spotify.
I'm probably biased but I really enjoyed recording this. What's not to enjoy? All I do is just ask questions and learn new things. I get so much learning and insights from my co-hosts, the amazing Product Managers behind Product Camp, Dino and JD, and I'm sure you will too.
What is Product Management?
Wait, you've never heard of Product Management? Well, great… the first episode is exactly what you need. You don't have to be a techie or a geek to enjoy this. Just give it a go.
Oh, you're an expert in Product Management? Cool! Please listen in on all episodes and let us know what else you want us to talk about. Heck, if you want to join the conversation, just leave a comment or get in touch with any of us!
Not just for Product Managers
Although this show is, ahem let me just repeat that, the show that talks about all things Product Management, I really feel anyone interested in business and entrepreneurship will enjoy it too.
I'm not going to spoil anything here. Just head over to Spotify and subscribe. If you prefer other podcast platforms, just wait a few more days and it should be available there, check this link to see where else you can find us.
We will be dropping new episodes weekly, so you gotta subscribe. 😉
Of course, you would make me super happy if you tell your friends about the Around The Bonfire Podcast. The More The Manyer.