You can't have it all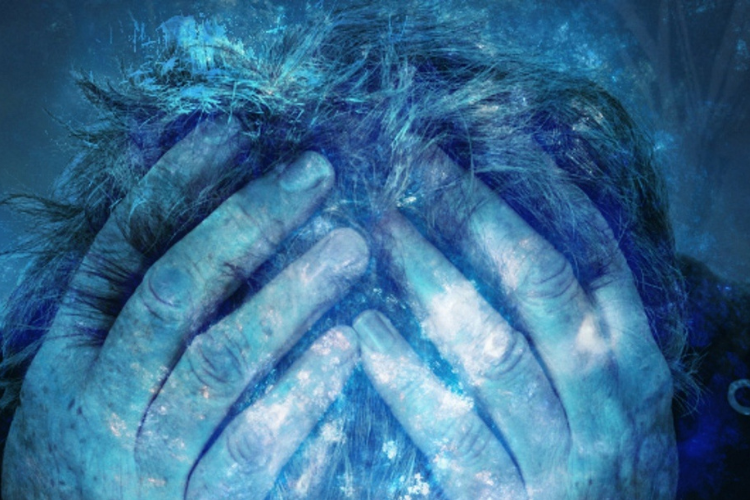 You don't always get what you want.
It sucks but that's life.
And when it happens, it's alright to dial down.
It's normal to feel sad.
It's ok to feel down.
Then, when you are ready, you can slowly get back on your feet.
As you get going again, you will start to forget that failed career shift, that failed venture or whatever failure you just experienced.
It will no longer be as disheartening as it was.
You will realize that it wasn't all that bad.
What you can't have right now
… might be yours later.
… might be for the best.
You can genuinely thank the pain for the lessons, and start to look forward.
Look forward to what's next.
Keep this at the back of your mind.
But for now, focus on the present.
Do what needs to be done today
… to get to where you really want to be.